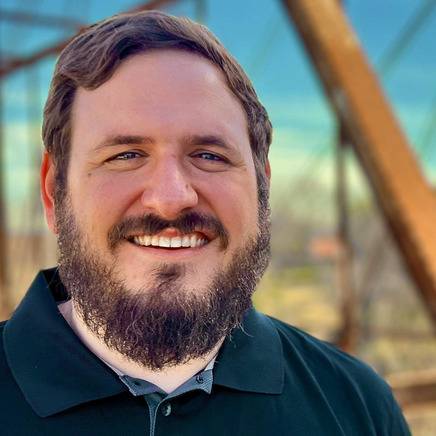 Cody Creel
Pastor
Cody has been the pastor at FBC Clifton since January 2023.  Cody was born and raised in South Mississippi.  He earned his BA from The University of Southern Mississippi in 2013.  He and his wife, Lindi, earned their MDIVs from Baylor's George W. Truett Theological Seminary in May 2017 and got married in Waco two weeks later.  They spent 5 years in ministry in Hamilton, MO where Cody served as the pastor of the First Baptist Church.  They have one little boy, Cooper, who is their pride and joy.  Cody enjoys cheesy dad jokes, action movies, NBC's The Office, reading, camping/backpacking and playing music when he can… but mostly he enjoys spending time with Lindi and Cooper.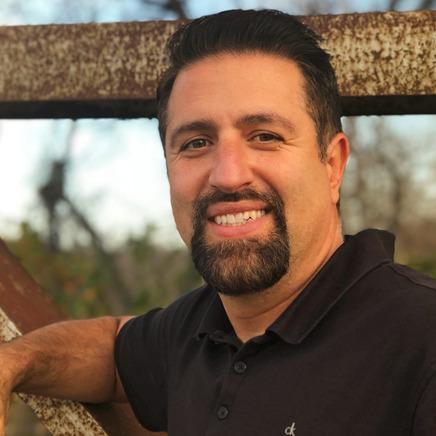 Steven Payne
Youth Pastor
Steven has been serving as Youth Pastor at FBC Clifton since 1999.  He earned his BA in Christian Ministries from East Texas Baptist University in 1996 and his MDIV from Truett Seminary in 1999.  He has been married to his wife, Lisa since 1999. They have two children, Seth and Jonah.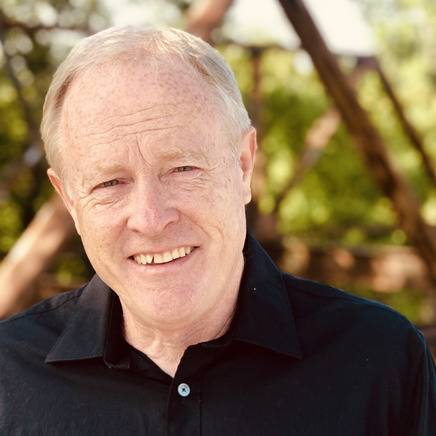 Steve James
Minister of Music and Worship
Steve James joined the staff at FBC Clifton in 2019 as minister of music and worship. He graduated from Baylor in 1984 and from Southwestern Baptist Theological Seminary in 1989. He has led music in churches in various parts of Texas and has also taught music and done some coaching in public schools as well. Steve has 3 grown sons, Scott, Eric and Reid and is married to Katherine Kyle James, his wife and partner in ministry.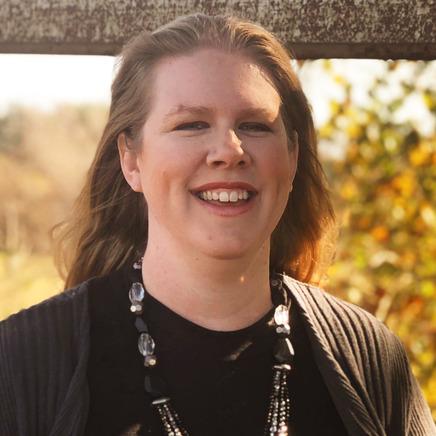 Elizabeth Ball
Children's Director
Elizabeth joined the staff of FBC Clifton in November of 2016 as the Children's Director.  Organizing VBS and the Wednesday night activities, she helps empower children to see themselves as being ministers.  Elizabeth is married to Andy Ball, the superintendent of CISD.  They have three children, Riley, Ruthie and Luke.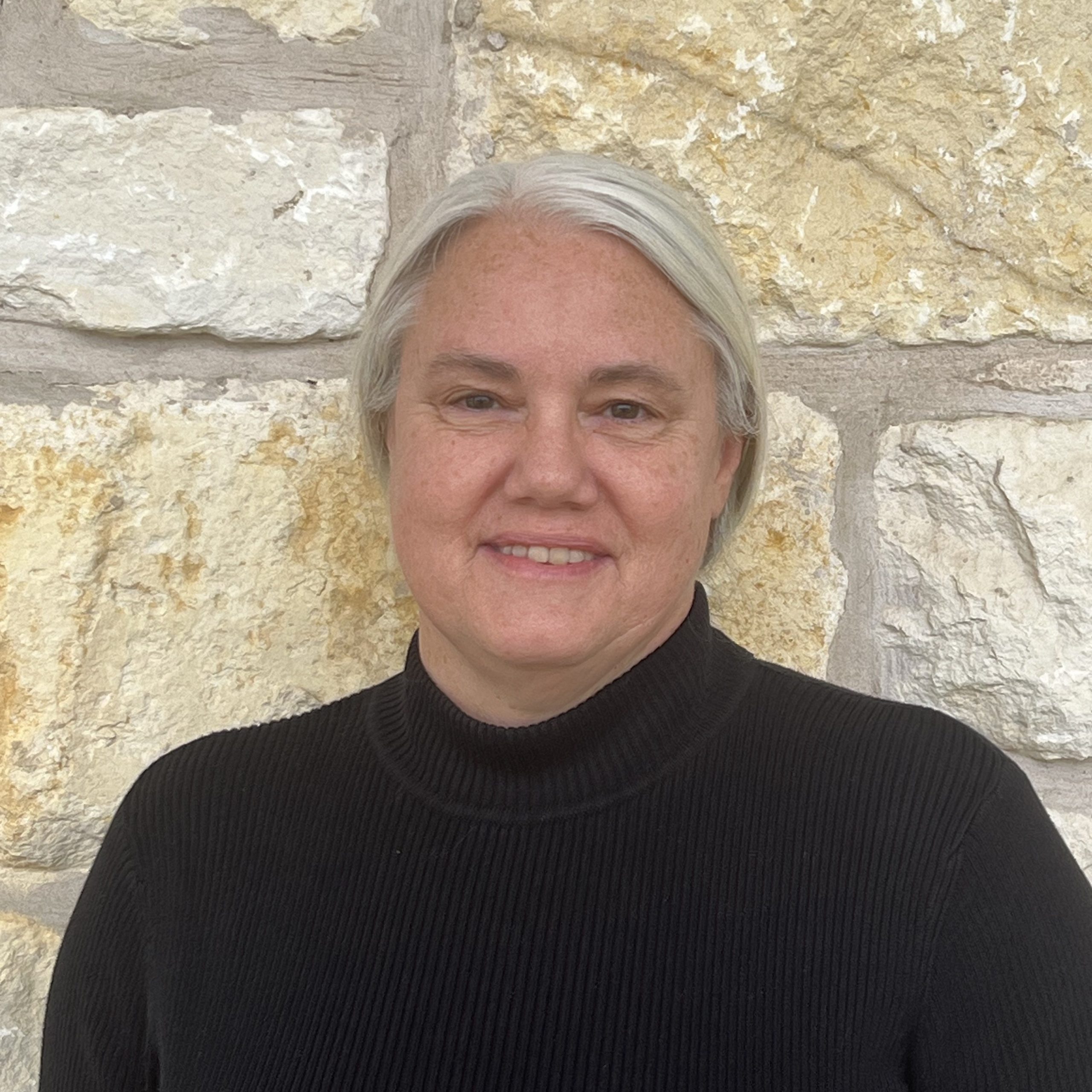 Cathy Wilkinson
Administrative Assistant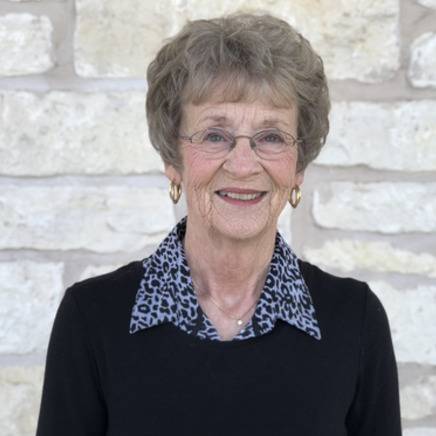 Gay Bergman
Financial Secretary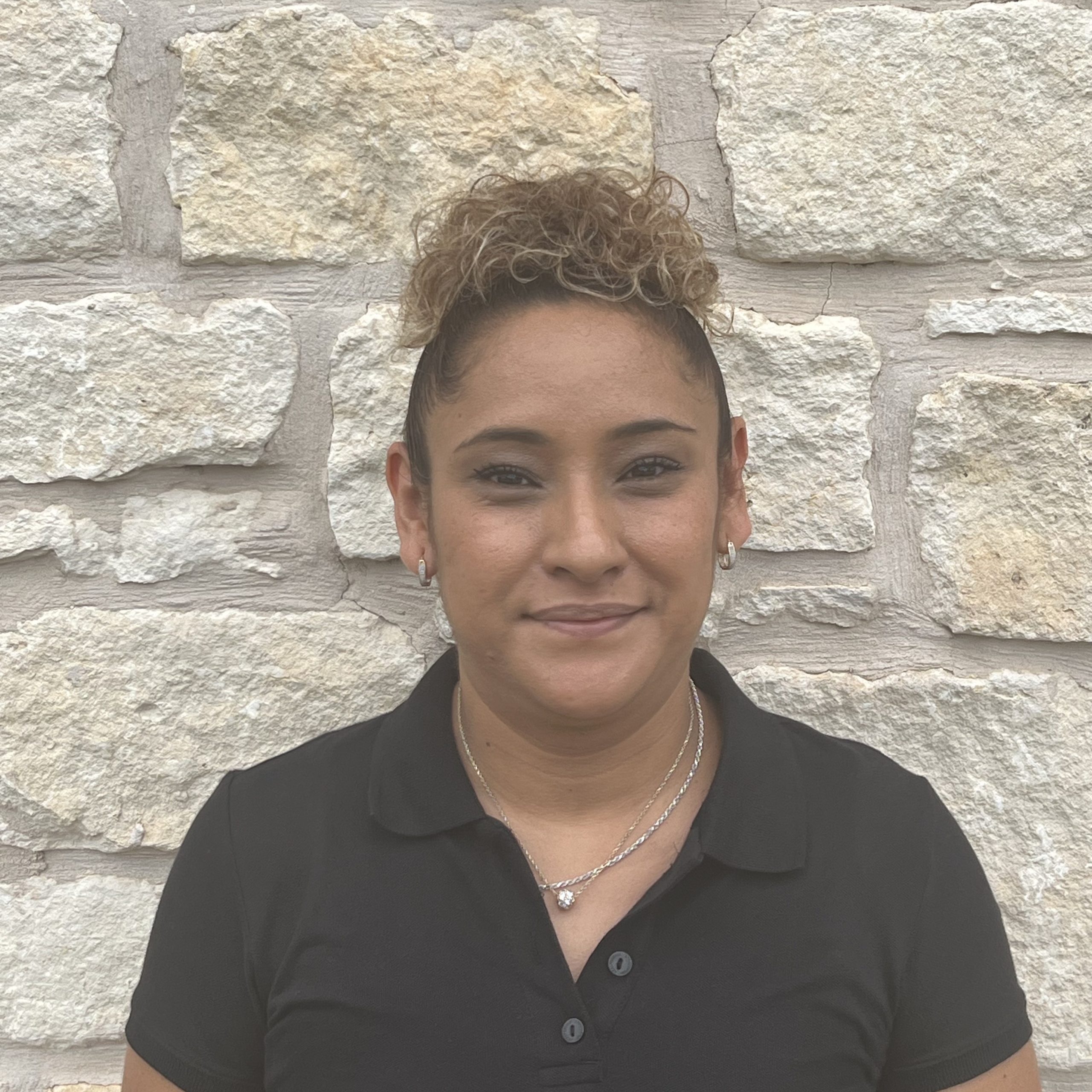 Arely Morales
Church Custodian